Salt Flat Route
Chilean Natural Places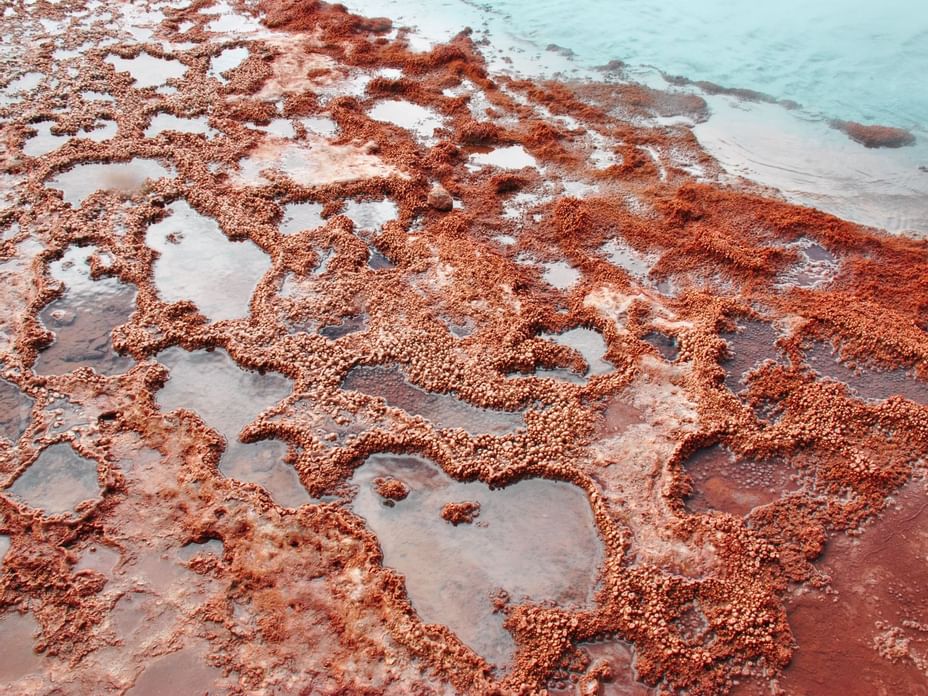 San Pedro de Atacama Tours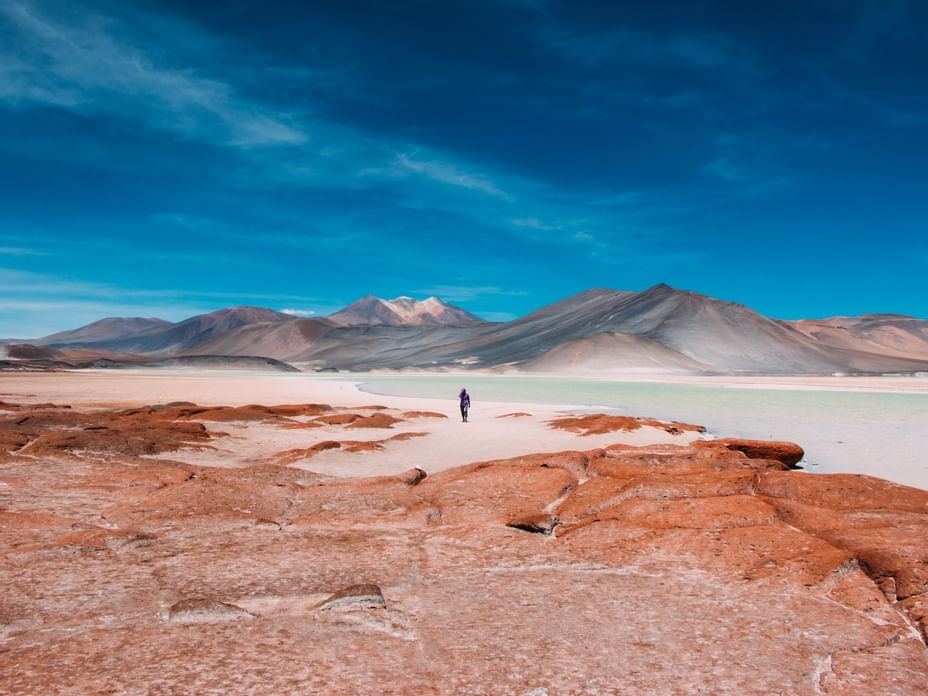 Exclusive excursions for clients staying at Don Raúl Hotel
Tour Lenght: approximately 4.5 hours
Tour start time: 06:30 to 11:30 hrs.
Rate: 50.000 CLP per person. Tickets not included.
Includes: Guide, breakfast included, transportation and pick up at the hotel.
Recomendation: Warm clothing, comfortable shoes, hat, sunglasses, sunscreen and plenty of water.
Restrictions: The minimum age required is 7 years and it is not allowed for pregnant women.
Not included: Lunch

Camino a Salar de Tara Chile