Altiplanic Lagoons and Atacama Salt Flat
Atacama Desert Lagoons: The Ultimate Travel Destination for Adventure Seekers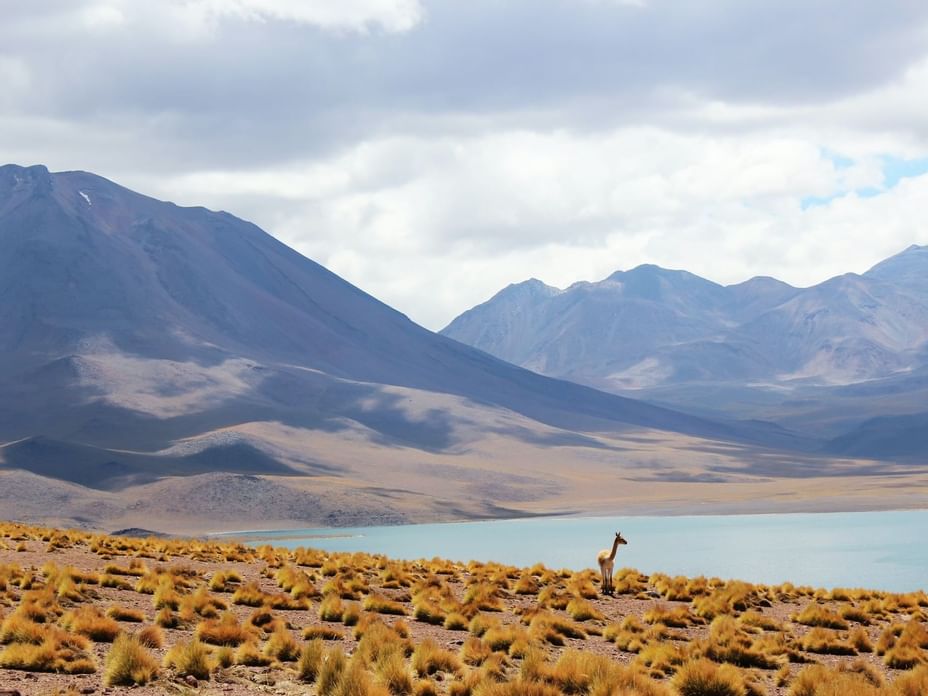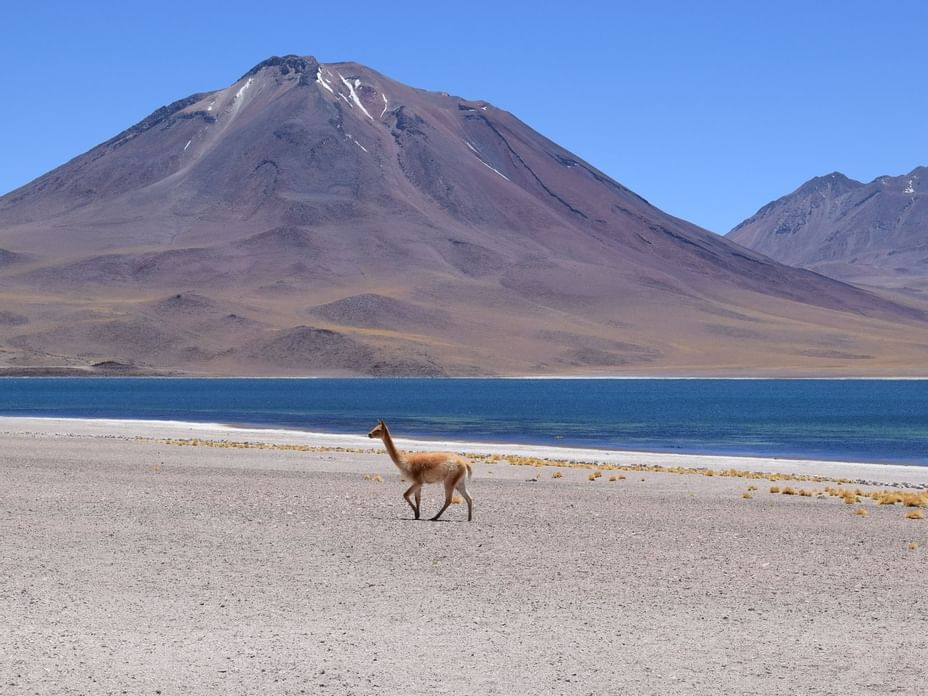 Exclusive excursions for clients staying at Don Raúl Hotel
Tour lenght: approximately 6 hours
Tour start time: 06:30 to 14:00 hrs
Rate: 40.000 CLP per person
Includes: Guide, breakfast, transportation and pick up at the hotel.
Recommendations: Water, warm clothing, comfortable shoes and clothing, hat, sunglasses and sunscreen.
Restrictions: The minimum age is 7 years and is not recommended for pregnant women.
Not included: Entrance ticket to Lagunas Altiplánicas (residents in Chile: CLP $6,000 per person; non-residents in Chile: CLP $10,000 per person) and entrance ticket to Laguna Chaxa (CLP $5,000 per person).

Miscanti Lake, San Pedro de Atacama, Antofagasta, Chile Chile