Laguna Cejar, Ojos del Salar and Tebenquiche
Natural points of internest in the north of Chile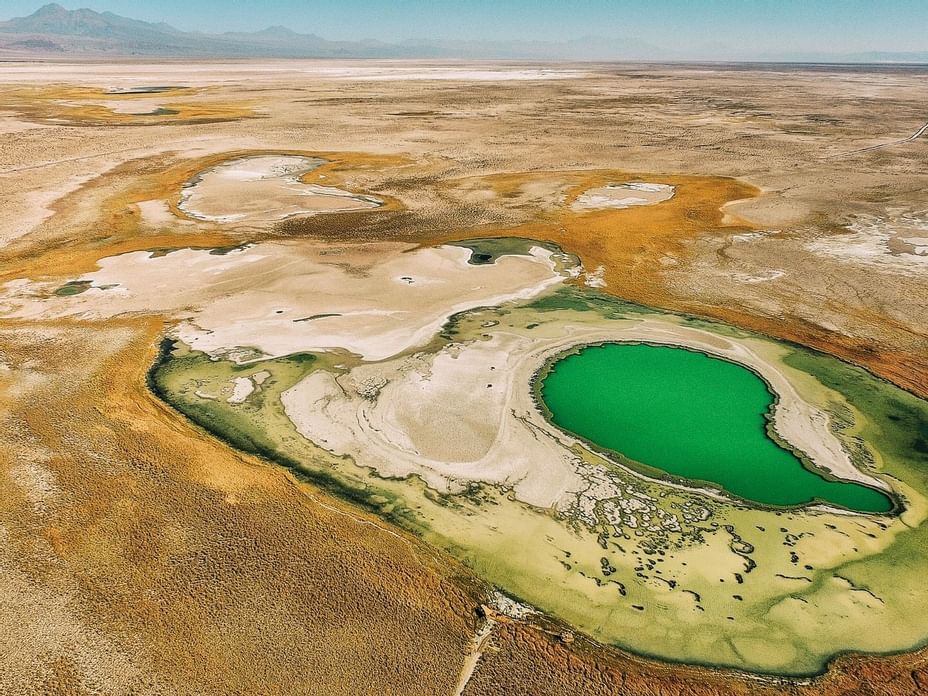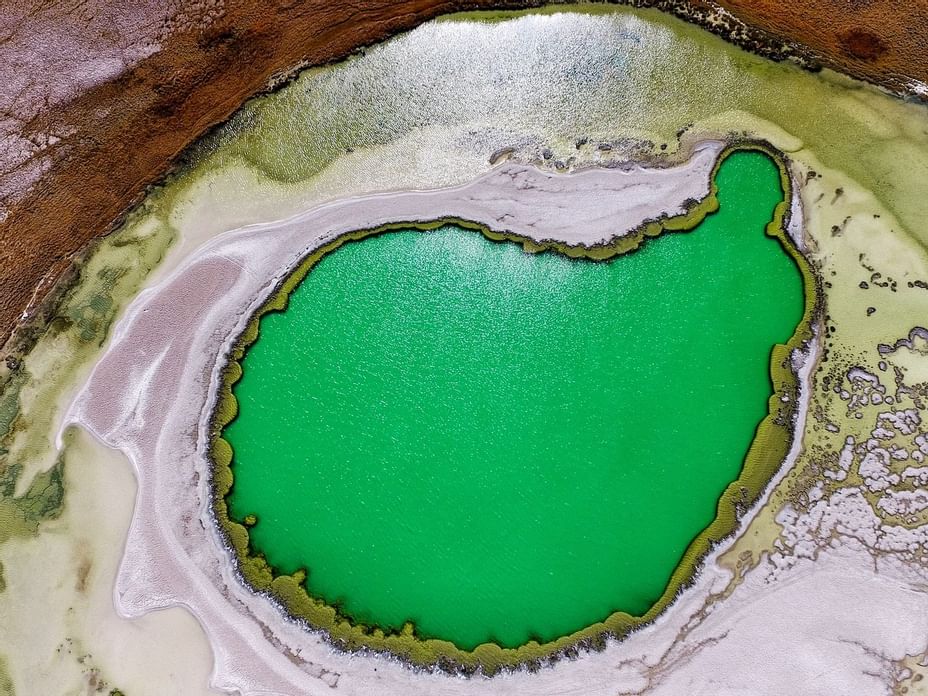 Exclusive excursions for clients staying at Don Raúl Hotel
Tour lenght: approximately 5 hours
Tour hours: 1:30 p.m. to 6:00 p.m.
Price: 36,000 CLP per person. Tickets not included.
Includes: Guide, snack, transportation and pick up at the Don Raúl hotel.
What to bring: Comfortable shoes and clothing, sun hat, towel, swimsuit, sunglasses, sunscreen, and water.
Not included: Food, entrance to Laguna Cejar (adults: CLP $15,000; seniors: CLP $10,000, children: CLP $5,000) and entrance to Laguna Tebenquiche (CLP $5,000 per person).

Laguna Tebinquiche, San Pedro de Atacama, Antofagasta, Chile Chile